The Sugar Syrup Cast Iron Filter Press means the Filter Press machine, whose Filter press plate material is cast iron. Our cast iron filter presses are made of high quality nodular cast iron to get the best quality. Comparing with pp filter press, our has higher structure strength, and can filter 200℃high temperature materials. It`s widely used in many industries, such as: petroleum chemical, oil decoloration, food so on.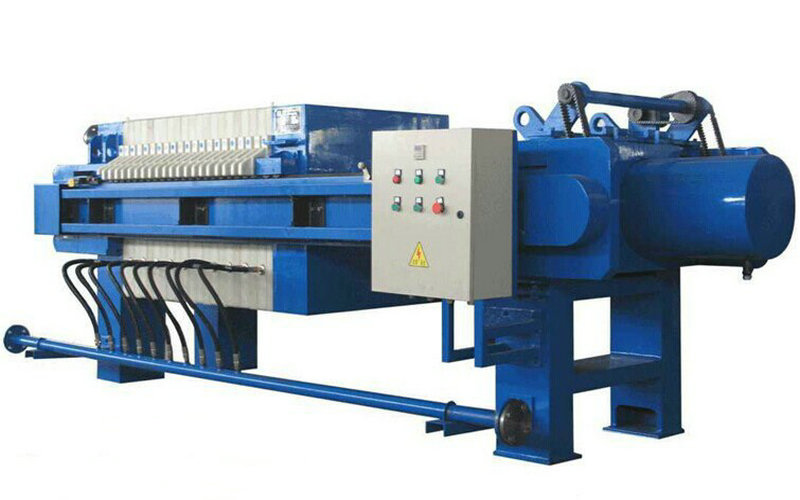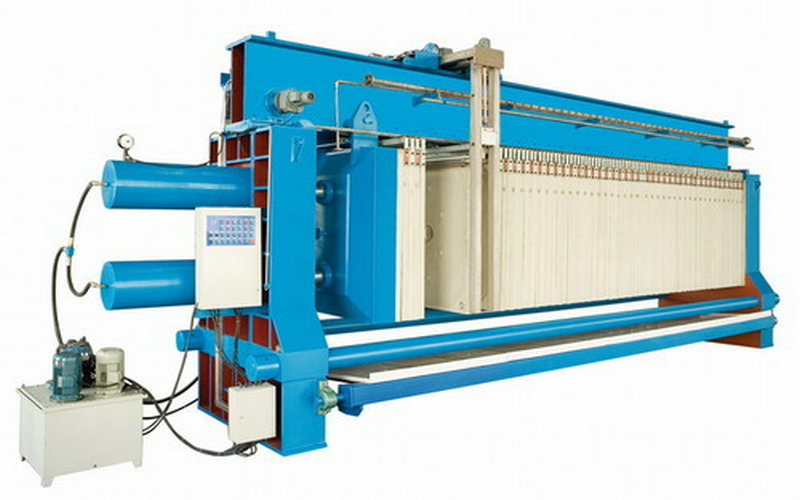 Sugar Syrup Cast Iron Filter Press
1.The plates and structure is made of cast iron.
2.High temperature endured.
3.Filter Plate type is optional.
4.Can be automatic discharge
5.Long operational life
6.Sturdy construction
Sugar Syrup Cast Iron Filter Press
This filter press is offered for filtration of solids from liquids in comparatively higher batch sizes. The Press can be precisely sized for the required filtration area and cake holding capacity. It finds application in pre-filtration of sterile products, syrups, beverages etc. It is available in plate sizes of 20 x 20, 40 x 40, 60 x 60 cms.