The Starch Chamber Filter Press is more popular than the plate frame Filter Press in the modern society, because it has simpler structure and can bear higher filtering pressure to get best filtration performance, and adopts the center feeding to avoid the feeding hole blocking. So those advantages make the starch Chamber Filter Press became one of our good sellers.
Starch Chamber Filter press Feature
| | |
| --- | --- |
| (1) | Filter press plate is chamber Filter Plate to improve the efficiency |
| (2) | Automatic discharging saves labor cost |
| (3) | Has bigger capacity |
| (4) | Hydraulic driven ensures best sealing performance |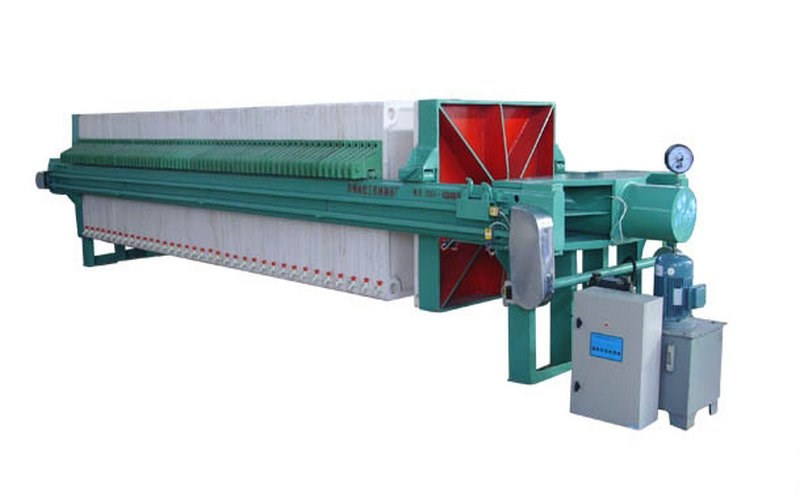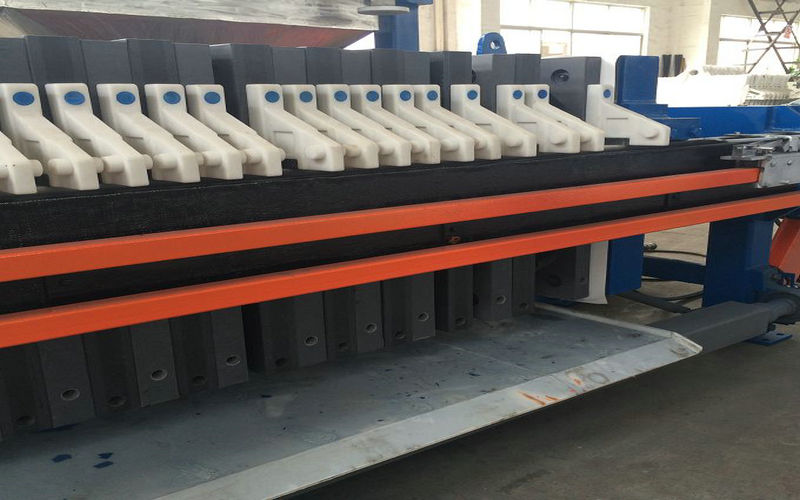 Because of its simplicity and flexibility, the chamber Filter Press has been widely applied in clarification and dewatering applications. Membrane Filter Press technology is gaining increased acceptance because it reduces subsequent processing or disposal costs for filter cake.
Membrane Filter Press Plates have a chamber below the drainage surface that can be inflated. The common method used is water pressure, which is generated by pumping into the squeeze cavity to inflate the face of the plate against the filter cake. Membrane Plates are used to reduce the cake moisture content & shorten the filtration cycle time.