Metallurgy Filter Press is used in mining and metallurgical processing generally are engineered with characteristics specific to application in this industry. Composite manufactures horizontal belt filters, disc filters, and drum filters that are used extensively in mining and metallurgical processing.
Composite is a leading manufacturer of horizontal belt filters with several of our filters currently in operation in high tonnage, heavy industries including mining and metallurgy.
It can be used to separate solid and liquid in the filed of metallurgy, mine, chemical industry, paper making, food, pharmacy and environmental protection.
Metallurgy Filter Press Photo: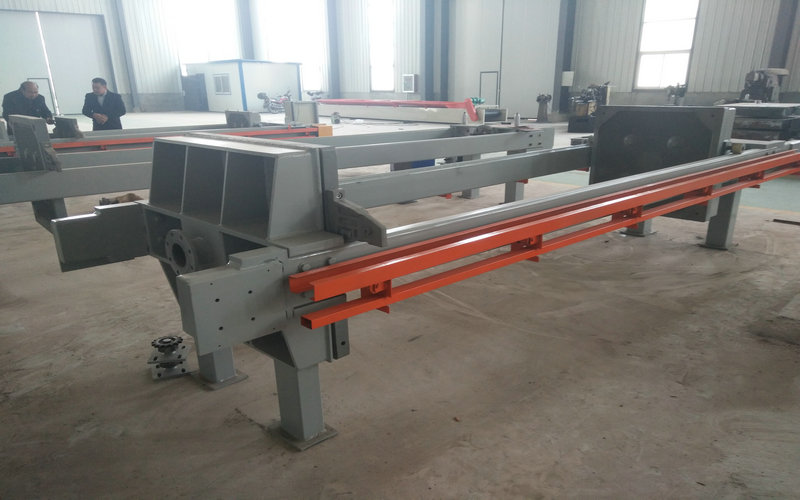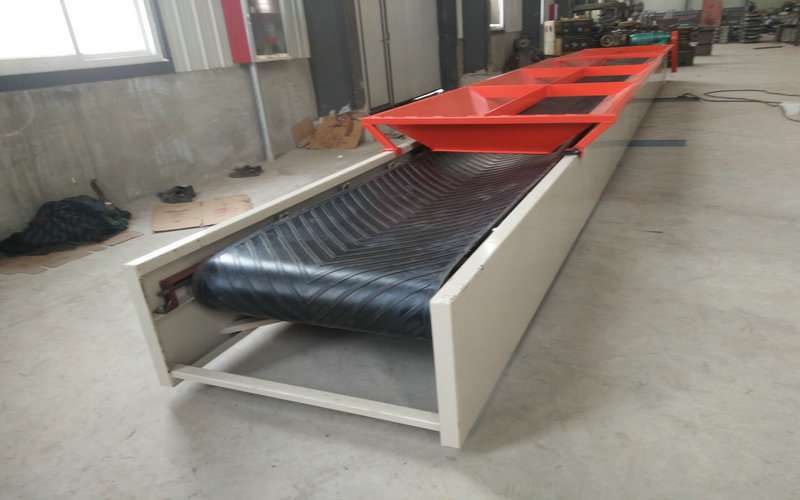 Metallurgy Filter press
Specification

Filter

area (m2)

Filter Plate size (mm)

Filter cake thickness (mm)

Filter chamber volume (L)

Filter plate number (pcs)

Filtrating pressure (Mpa)

Motor power (kw)

Weight (kg)

TG30/870-30U

30

870*870

30

427

23

0.6

2.2

3046

TG40/870-30U

40

534

29

3593

TG50/870-30U

50

748

38

4057

TG60/870-30U

60

902

46

4597

TG70/870-30U

70

1056

54

5136

TG80/870-30U

80

1210

62

5636

TG50/1000-30U

50

1000*

1000

752

28

0.6

4.0

4128

TG60/1000-30U

60

908

34

4636

TG70/1000-30U

70

1063

40

5143

TG80/1000-30U

80

1219

46

5651

TG100/1000-30U

100

1505

57

6628

TG120/1000-30U

120

1816

69

764