Metallurgy Cast Iron Filter Press
From high quality cast iron frame filter or ductile iron casting made of cast iron for high temperature filtration materials, plates, high strength, bear filtration pressure, long service life, widely used in petrochemical, metallurgy, oil, ceramic, etc.industry, solid liquid separation.
Metallurgy Cast Iron Filter Press Features:
1. Hydraulic Filter press is the common water treatment equipment. It is made of durable material, and thus can be used for high capacity filtering consistently and continuously.The main beams is made of high quality carbon steel
2. Its advantages include: High processing capacity, high dehydration efficiency, occupy small area, short installation time, low construction cost, low maintenance cost, renewable filter medium (media), long operation lifespan.
3.
All key components are built by high quality parts to ensure high efficiency and long lifespan. Currently, it is widely used in China
Metallurgy Cast Iron Filter Press Photo: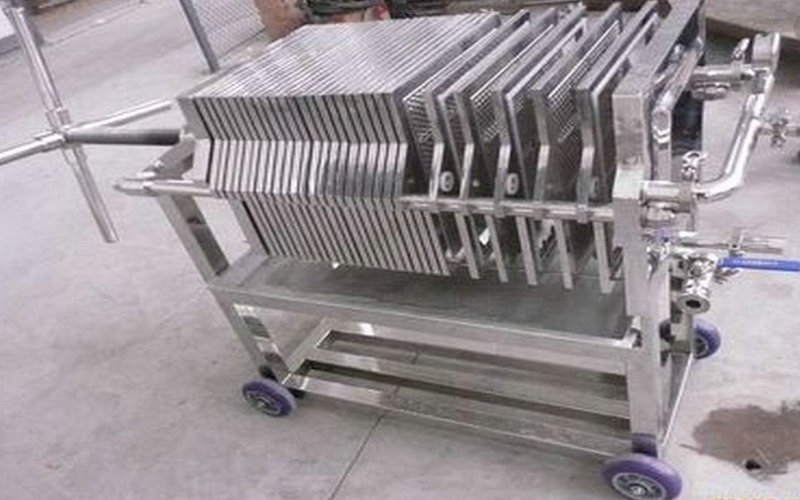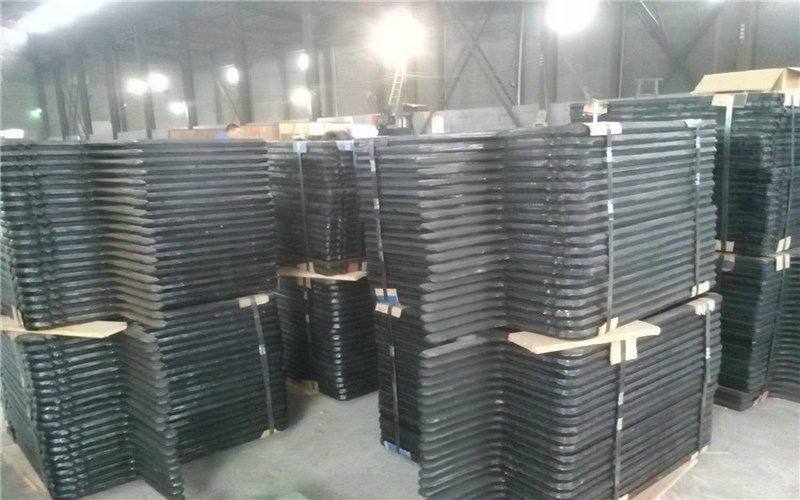 Metallurgy Cast Iron Filter Press Parameter:
Type

Filter area (m2)

Filter plate size (mm)

cake thickness (mm)

chamber volume (L)

plate number (pcs)

frame number (pcs)

Filtrating pressure (Mpa)

Weight (kg)

Dimensions(mm) L×W×H

TG40/800-25

40

800 x 800

25

496

30

31

0.6

6400

3550×1380×1300

TG50/800-25

50

624

38

39

7650

3970×1380×1300

TG60/800-25

60

752

46

47

8900

4420×1380×1300

TG70/800-25

70

880

54

55

10500

5320×1380×1300

TG80/800-25

80

1008

62

63

11800

3500×1380×1300

TG40/800-25

40

30

595

30

0.8

6750

3720×1380×1300

XY50/800-25

50

749

38

8100

3950×1380×1300

TG60/800-25

60

902

46

9400

3950×1380×1300

TG70/800-25

70

1056

54

11100

4180×1380×1300

TG80/800-25

80

1210

62

12500

4400×1380×1300