The food and beverage plate frame Filter Press design is the standard in basic process depth filtration in applications across various industries including pharmaceutical, chemical, cosmetic, food & beverage. Plate and frame filter presses provide the lowest cost of filtration per unit of fluid processed. ErtelAlsop offers specific filter designs, with unique features for flow rates ranging from large volumes to pilot plant and laboratory scale filtration.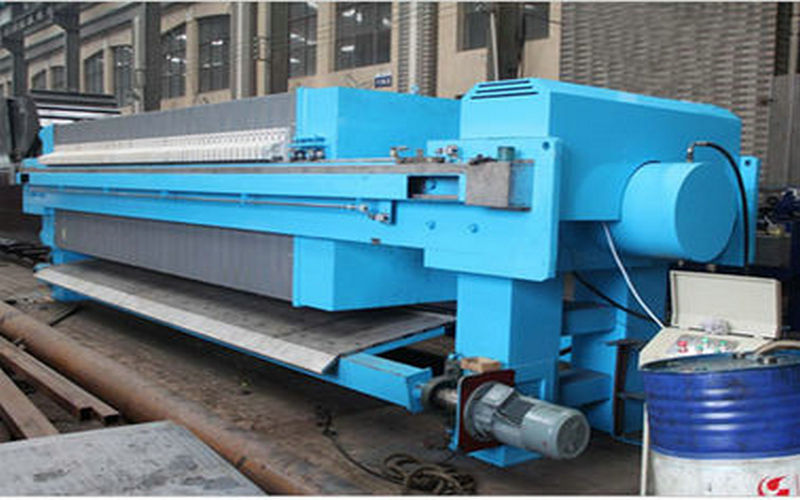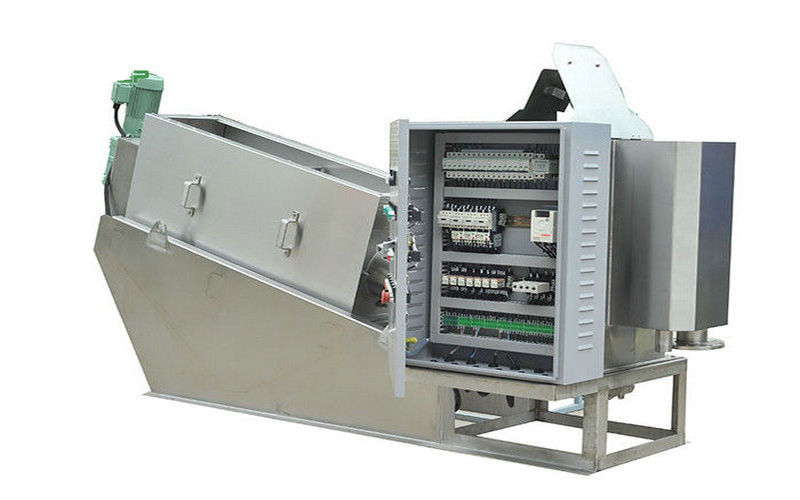 Our plate and frame filters are manufactured using our superior internally ported design offering a number of benefits over external porting. Internal ports allow for a greater choice of filter media in a broad range of material and thickness, including pads, paper and cloth. In an internally ported Filter press the filter media itself works as the gasket, eliminating concerns over gasket-product compatibility. With no need to change gaskets, you save time, money and labor. Plate and frame filters with internal ports are also inherently more sanitary since there can be no cross-contamination of O-rings from batch to batch due to product holdup.
Application
Sewage and waste water treatment plants of municipal water
Waste water treatment plant in agricultrual & fishery community
Industrial waste water treatment plants
Effluent treatment plant in food & beverage production plants
Dairy farming / meat processing plants
Chemicals manufacturing plants
Machinery manufacturing plants
Laundry wastewater treatment
Paper & pulp, building material manufacturing, oilfield associated waste water containing crude oil mining.