The food and beverage Chamber Filter Press CFP or Membrane Filter Press MFP serves to the filtration of solid-containing liquids, dewatering of trub or sludge or washing of the filter cake. Particularly good results are achieved by means of membrane plates which can, with compressed air from the inside, exert an additional pressure on the filter cake.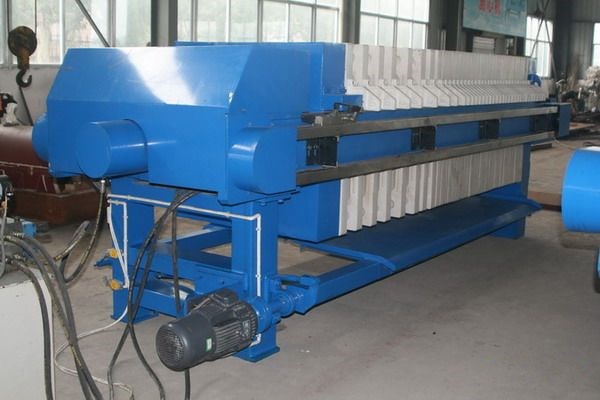 Features Of Food Filter Press



(1)


Can be customized to meet different individual filtering technology requirement. Such as: temperature, air blow, cake washing, hidden filtrate so on.



(2)

The Filter Plate material is made of Polypropylene (PP) and features of no toxic, harmless, and odourlessness.



(3)

No leakage.



(4)

High efficiency filtering efficiency.



(5)

Automatic filter cake discharge.



(6)

Easy to clean.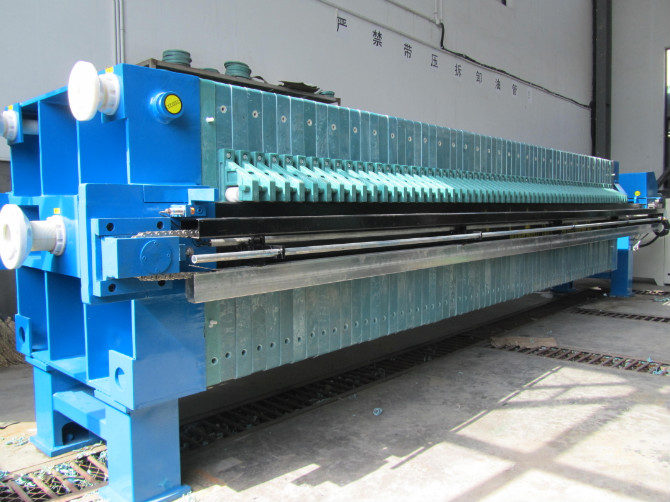 Washing Procss
Main body can self-cleaning due to the special structure, threr is no need to use a lot of water for cleaning to prevent clogging. Compared with the same capacity of dewatering machine, screw rinse water consumption is only 1% of belt . The rotation speed of screw shaft is 2-5 turn/min , low power consumption. Power consumption is only 5% of the centrifuge, at the same time, no noise during operation as slow rotation speed and intermittent flush.
Filtration capacity
The production capacity of a Filter press is somewhere between 1.5 and 10 kg of solid per m2 of filtering surface. For
every the filter press model the chamber volume and the filtering surface depend on the number of plates in the filer.