Coal Washing Chamber Membrane Filter Press adopts international advanced TPE membrane technology, so that ensure stable performance and long life-span.
Cake from Membrane Filter Press can be secondarily squeezed under max 1.6MPa by water to realize the lowest cake residual moisture.
The membrane Filter Press can realize fully automatic operation with flexible devices, such as: belt conveyor, drip tray, cloth washing system, etc.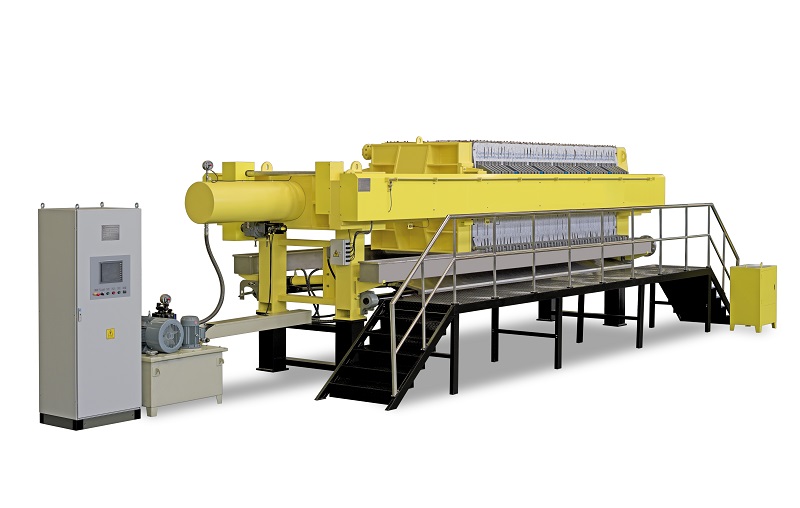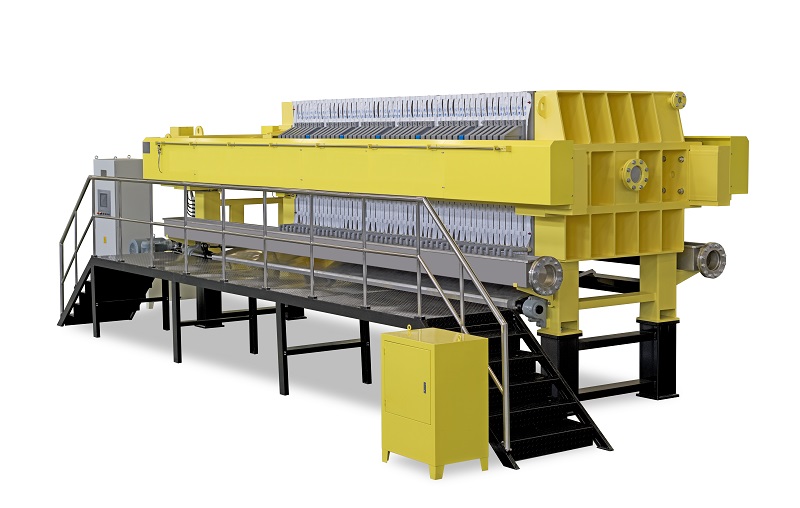 Technical Data
Model

Filter Plate(m

2)

Plate size(mm)

Cake thickness(mm)

chamber volume(L)

Plate NO.(pcs)

Filtration pressure(MPa)

Motor power(Kw)

Weight(Kg)

XMG30/870-UK

30

870X870

≤35

498

23

≥0.8

2.2

3046

XMG40/870-UK

40

623

29

3593

XMG50/870-UK

50

789

37

4057

XMG50/1000-UK

50

1000X1000

776

27

4

4352

XMG60/1000-UK

60

943

33

4480

XMG70/1000-UK

70

1109

39

5263